Protecting Your Wood Floors During a Piano Move
Moving a piano is always a big deal, simply because a piano is expensive, can be unwieldy, and can cause damage to your home when it's not done properly. It's even more nerve-wracking to move a piano when you have a newly finished hardwood floor to get across. Fortunately, if you call Piano Movers Extraordinaire, we know how to properly move a piano and help protect your home during the process.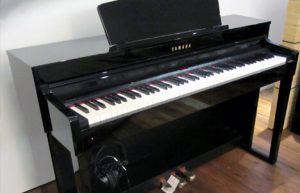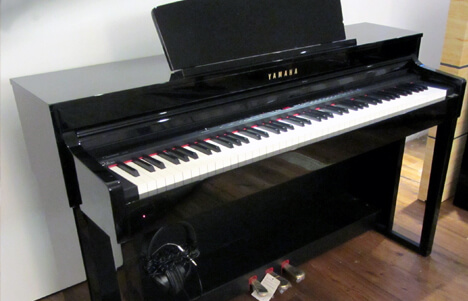 Unfortunately, in the past, we have had customers try to take matters into their own hands with measures meant to protect their floors. However, many of these DIY methods of floor protection actually do more harm than good. That is why we have put together a few tips that will help ensure your piano is moved safely without damaging it, your hardwood floor, or yourself in the process.
In the past, we have seen cases where people think they need to cover new or refinished wood floors with plywood or other material. This actually can cause more damage. Plywood and even cardboard can also pose a tripping hazard if used on the floor and is not safe for the moving process. If you feel you absolutely must put something down to help protect your newly finished floors, the best option is a rubber-backed rug.

It's best to keep your piano and floor safe by hiring the best piano mover in your area. One reason it's a good idea to hire piano movers is that the procedure for moving a piano can vary depending on the type and size piano you're moving. For instance, a grand piano requires the legs to be removed to avoid damage, while different types of uprights will require a different amount of manpower.

Here at Piano Movers Extraordinaire, we have the equipment to move pianos over any surface without causing damage. From the special wheels on our dollies to the special shoes we wear, we do everything we can to have a safe and smooth piano move.

Interested in learning more about professional piano moving and how we can help you? Give us a call today! Our professional piano mover will know exactly what tools, equipment, and manpower is needed to make sure your piano is moved safely. For piano moving in the Twin Cities area, call Piano Movers Extraordinaire at (763) 784-8123 today!