Piano Movers Extraordinaire Blog
When it comes to moving a piano, you can't trust just anyone to make such an important move. At Piano Movers Extraordinaire we understand your piano is a delicate instrument that is often invaluable. That's what makes it so important to hire the very best piano mover you can find.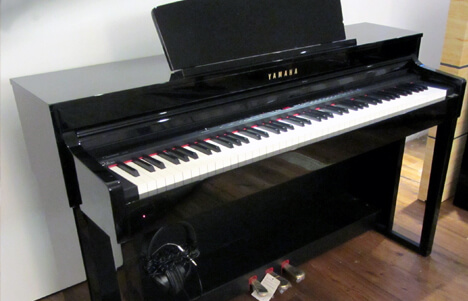 We also understand you want concrete and thorough answers to your most pressing questions before you decide which movers to go with. Transparency and excellent customer service is important to us here at Piano Movers Extraordinaire so we would like to answer some of our customers most pressing questions for you now. And, when you need a trusted piano mover in St Paul, don't hesitate to contact the experts here at Piano Movers Extraordinaire. We look forward to moving you!

Q: Why should I hire a professional piano mover?

A: Simply put, trusting your precious piano to just any mover leaves more up to chance. While it's possible your piano may make it to its destination without any damages, you can't be too sure. When you hire a professional piano mover, you get experience and know-how unmatched by basic residential movers.

Q: Will my piano be secure?

A: At Piano Movers Extraordinaire, we understand your piano is one of the biggest investments you'll ever make and that's why we take our jobs seriously. We care about your instrument and implement safe, secure practices to ensure its safety.

Q: What do I need to do to prepare my piano to move?

A: When planning a move, the piano moving is often left as the last step in the process. After all, it's just one item, right? In reality, moving a piano requires find the right piano mover, setting an appointment and making necessary arrangements.

You should also provide us with as much detail as possible so we can be accurate and fully prepared as possible to provide the safest and best quality move. The most important detail is exact height for an upright and exact length for a grand.

Do you have additional questions for our piano mover about moving your piano? For more information about our piano mover in St Paul and the surrounding areas, please give Piano Movers Extraordinaire a call at 763-784-8123 or fill out our form for a free estimate.